Originators. Why choose Decamel?
Long-term focus.
We aim to build long-term relationships with our originators, borrowers and owners of the projects. We understand that all involved parties (the investors and originators of the Platform alike) stand to benefit then and only then when the risk-taker (the originator or the borrower) is generating and retaining a sufficient amount of proceeds.
Expertise.
We are financing experts and we understand the needs and risks of the business and aim to help our originators of partnership.
Predictability.
Our clear application process, expertise and dedicated support towards all involved parties makes sure that the originators, the borrowers and the owners of the projects receive the promised result.
Get funding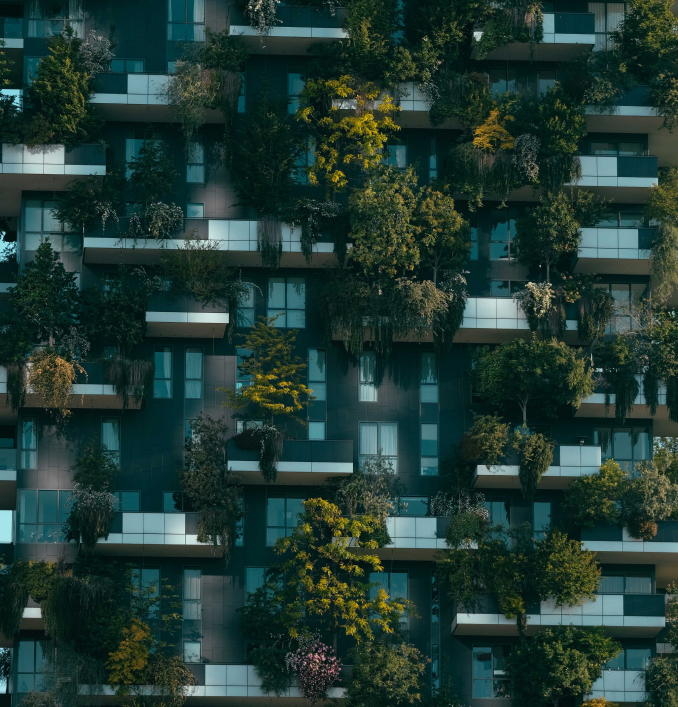 Types of projects
Decamel offers its Investors and Originators the following three types of products: